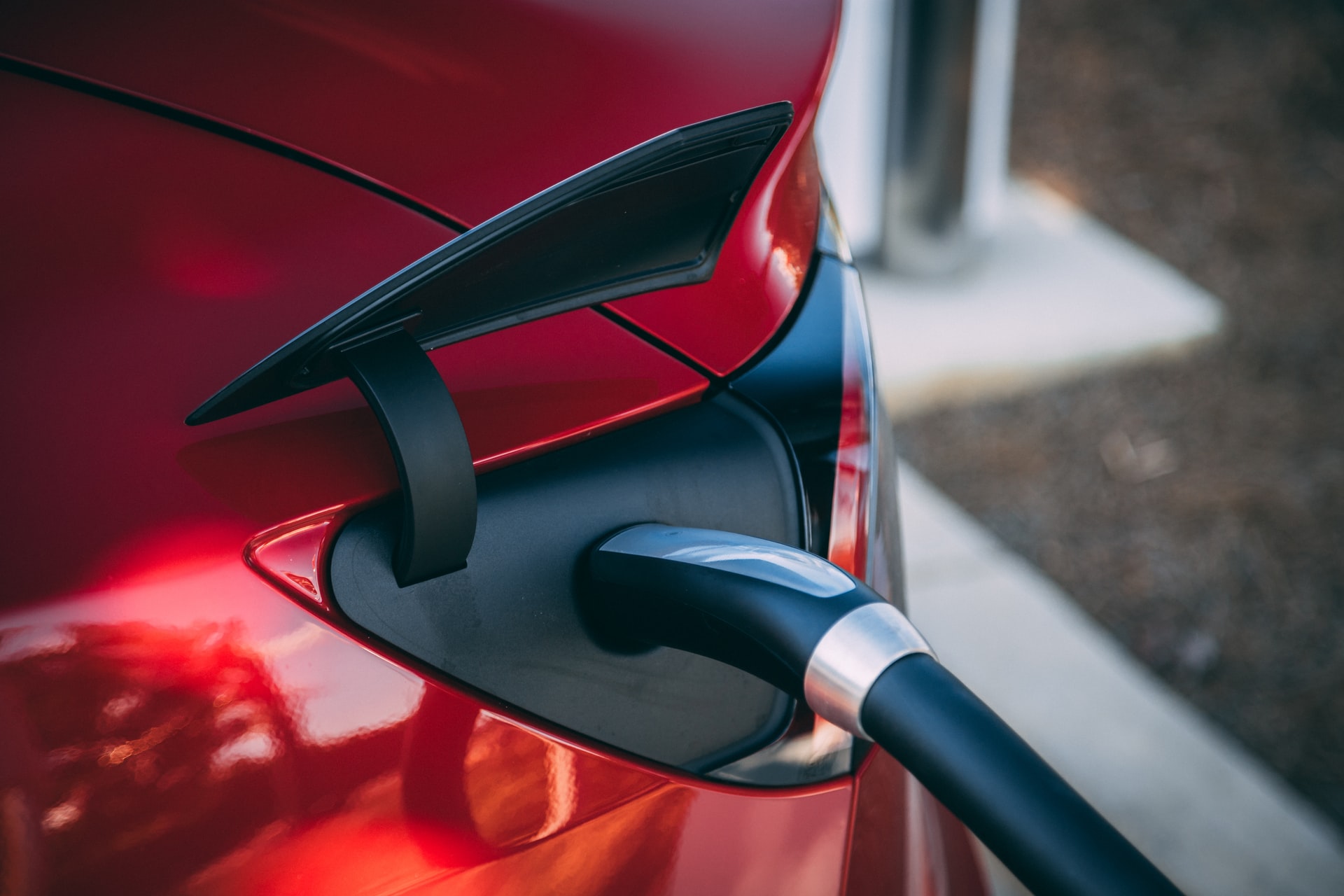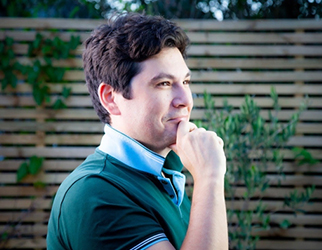 Roman Danaev
Increased awareness about the state of the environment is changing the way many of us think about driving in the modern age. With the government recently announcing the ban of all new diesel and petrol cars from 2030 onwards, a new age of driving is fast approaching.
The demand for electric cars has grown rapidly over the past 12 months, even with the COVID-19 pandemic affecting the industry. While there are concerns about cost, research has shown that within the space of a few years this will no longer be an issue, clearing the way for electric cars to take over the road.
Electric car market growth
The electric car market continues to expand at a rapid rate, with the Society of Motor Manufacturers and Traders (SMMT) recently revealing that 6.7% of new car registrations were pure-electric vehicles (EVs), while plug-in hybrids (PHEVs) accounted for as much as 10.5%. As of September 2020, there were over 164,100 pure-EVs on the road and over 373,600 plug-in models.
Looking back across the course of the year electric car sales have continued to boom, with year-on-year comparisons soaring. August was up 110%, July 287% and June 192%. May saw a decline of more than 90% for petrol and diesel vehicles, which could suggest a direct correlation to the early months of the coronavirus lockdown. However, when you factor in that for the same period sales of pure-EVs rose by over 50%, there has been a clear shift away from conventional cars, regardless of the pandemic.
Compared to the first nine months of 2019, for the same period in 2020 the numbers have increased by 127%. Over 66,600 pure-EVS were sold during the first nine months of this year. When you include all types of plug-in vehicles, that total figure stands at 108,900.
With the government putting pressure on manufacturers and the industry already accelerating towards building more electric and plug-in hybrids, the current trend is set to continue for the foreseeable future.
Electric car financing has also increased
Some concerns have been raised that the cost of buying an EV is too high, and there are concerns about battery life and charging times. However, it is not a trend we are experiencing at Carfinance+. Electric car finance demand has increased by over 200% in the past 12 months, with EVs making up 10% of all sales.
Some of the most popular electric cars we have financed in 2020 include:
Jaguar I-Pace
Hyundai Kona Electric
Kia e-Niro
Mercedes EQC
BMW i3
Tesla Model 3
Volkswagen e-Golf
Audi E-Tron Quattro
Renault Zoe
Tesla Model X
While the initial price of buying an electric car can be more expensive than traditional models, you may find it more cost effective to do via financing. In fact, most new cars are financed rather than bought outright, as many people find the cost of buying traditional cars far too expensive.
It also important to remember that most electric cars are not priced at the same premium level as a Tesla, which plenty of other more affordable options currently available.
Long-term costs of electric cars
Recent research by investment bank UBS also revealed that by 2024 the cost of manufacturing electric cars will be the same as conventional cars. It estimates that by 2022 the manufacturing cost per car will diminish by £1,470, before reaching parity two years later. This is based on analysis of batteries from the world's seven largest car manufacturers.
The research also concluded that the need for hybrid electric vehicles may also be eliminated, as the cost of a pure EV would be cheaper, and it would offer more environmental benefits.
What drivers are also taking into consideration when looking at electric cars are the long-term costs. In almost every instance, charging an EV or hybrid is cheaper than fuelling a petrol or diesel model.
Where you charge the car has an impact on the overall cost. If you charge the battery at home this will be a cheaper option than visiting a fixed charging point at the roadside or at a station.
For example, domestic electricity in the UK costs around 14p per kWh, so you would pay less than £10 to fully charge a 60kWh EV.
Charging overnight is even cheaper, as you can access night-time rates, which can bring the cost down even further. Of course, this depends on the car and electricity provider, but either way it will still be cheaper than using traditional fuelling options.
Check your electric car finance eligibility today and get a no obligation quote.
Your monthly payment
£327.74
| | |
| --- | --- |
| Total charge of credit | £3,731.35 |
| Total amount payable | £15,731.35 |
Apply now for your personalised, no-obligation quote