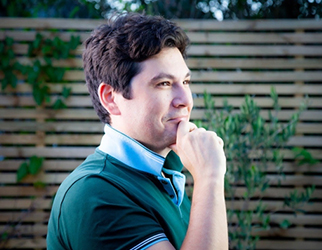 Roman Danaev
Whether you are a first-time car buyer or a seasoned car owner, it's important to understand the key features and benefits of different car body types. There are pros and cons to each type, and some are better equipped to meet the needs of certain owners. Some are known for their sleek design, good fuel efficiency, and comfortable interior, others are designed for extra cargo space and comfort while travelling. And today's comparison will be saloons and estates.
This article will help you weigh the considerations of things like size, fuel efficiency, and functionality and make an informed decision about which type of car is best for you.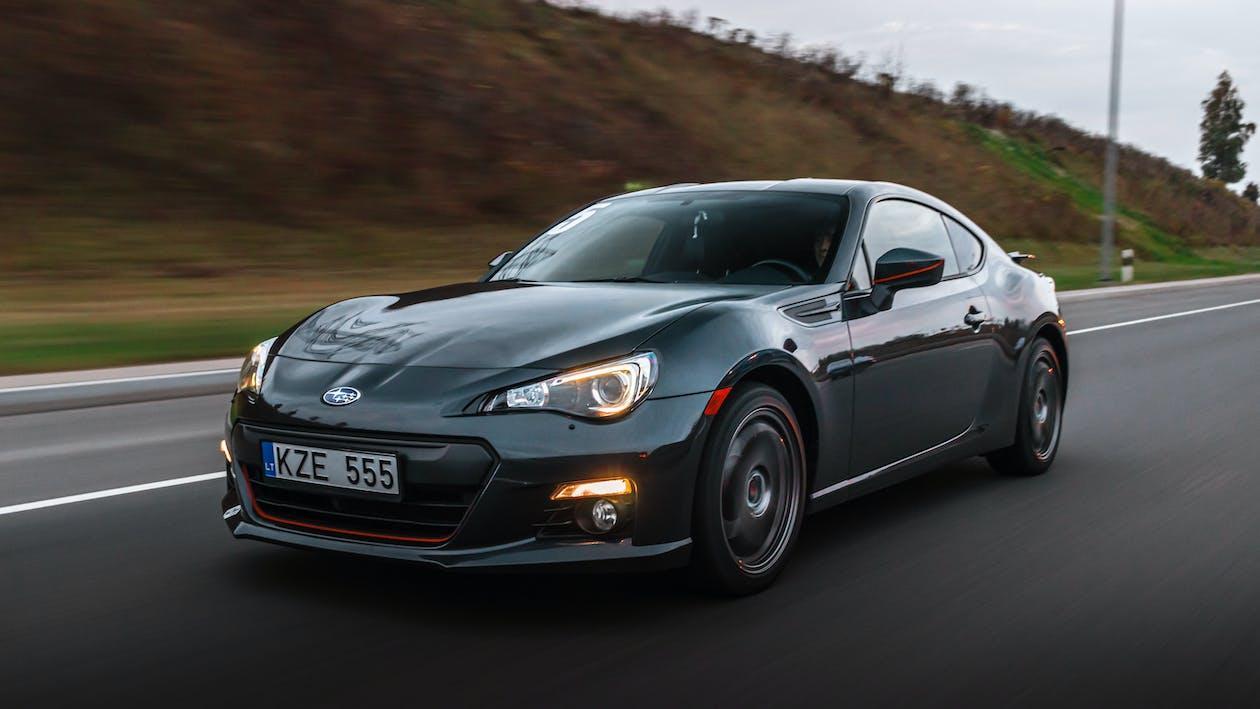 What Is a Saloon?
A saloon car, also known as a sedan, typically has four doors and a separate boot for storing luggage. They are a common choice among people who prioritize style, fuel economy, and a comfortable ride.
Saloon cars are typically larger than hatchbacks and smaller than SUVs, making them a good choice for people who need a car that is easy to drive, manoeuvre, and park, but still offers enough space for passengers and luggage. They are also often used as family cars.
Saloon cars typically have a front-engine, rear-wheel drive layout, and many come with a variety of engine options, including gasoline, diesel, and hybrid powertrains. They are also available in a range of price points, from entry-level models to luxury vehicles.
A few examples of saloons: Toyota Camry, Honda Civic, Ford Fusion, and Mercedes-Benz C-Class.
What Is an Estate?
An estate car, also known as a station wagon, is a type of passenger car that typically has four doors and a larger, more spacious boot than a saloon. Estate cars are known for their larger cargo space, making them a popular choice for people who need a car that can accommodate more luggage or equipment, such as families with children or pets.
Estate cars are typically similar in size to saloons but have a longer rear end, which increases the overall length of the car and provides additional cargo space. They often have a fold-down rear seat, which allows for even more cargo space.
In terms of engine, drive layout, and price points, estates come in a wide variety, too.
Popular estate cars include Subaru Outback, Volvo V90, Volkswagen Golf Estate, Ford Focus Estate, and BMW 5 Series Touring.
Pros and Cons of a Saloon Car
Pros of a saloon car:
Sleek and aerodynamic design with a sporty look
Comfortable and spacious interior, plenty of room for passengers
Good fuel economy in the long run
Easy to drive and park, even in tight spaces
Cons of a saloon car:
Limited cargo space for large items or equipment
Not particularly versatile, especially for people with active lifestyles
Less ground clearance
Not as good rough terrain or off-road conditions, like snowy and rugged areas
Pros and Cons of an Estate Car
Pros of an estate car:
Spacious cargo area for transporting large items
Versatile for commuting, road trips, and outdoor activities
Better road presence due to a more imposing look
Improved handling due to a longer wheelbase
Larger windows for better visibility
Cons of an estate car:
More boxy, less aerodynamic design
More practical, less sporty look
Higher fuel consumption
More weight, which can affect performance
Less popular, i.e., harder to find or more expensive
Estate vs Saloon: Which Is Better?
Let's dive into the details. Here are some key characteristics to consider when comparing estate cars and saloon cars:
The paragraph includes a list of comparisons of 9 of the most important characteristics of saloon and estate cars.
1. Construction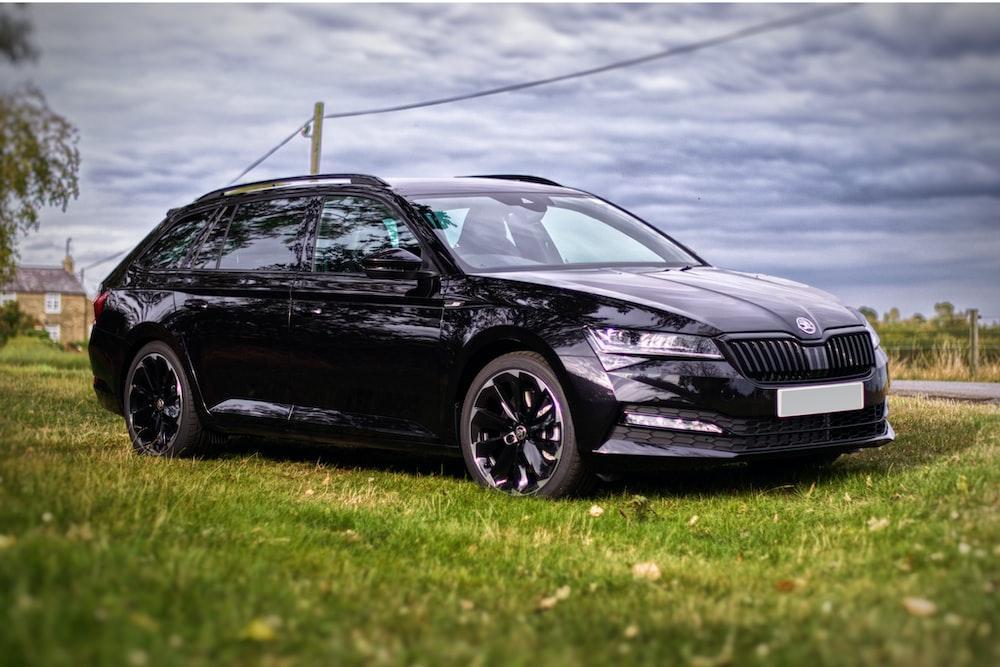 Both types of cars have four doors and are designed to accommodate four or more passengers, but there are a few differences.
Saloons generally have a long hood and a short boot, and the roofline is typically sloping, providing a sporty and elegant appearance. On the other hand, estates are built on a longer wheelbase for a more practical and spacious design, with a longer roofline and a larger boot area.
2. Size
In terms of overall width and height, the difference isn't particularly visible. Saloons are generally shorter than estates. The length of a saloon is typically around 4.5 to 5 meters, while the length of a derivative can vary between 4.7 to 5.5 meters.
The length of an estate is typically around 4.8 to 5.2 meters. The extra space in the rear section of an estate can vary from a few hundred litres to more than a thousand litres.
3. Safety Features
Both saloons and estates typically come equipped with airbags, stability control, and anti-lock brakes as standard safety features.
Some estates, however, may have additional features that enhance their overall safety. For example, a higher driving position gives the driver a better view of the road and potential hazards.
4. Practical Attributes
Saloons are considered more practical for city driving and commuting, as they typically have a smaller size and more agile handling, making them easier to navigate in tight spaces and heavy traffic. They also generally have a lower profile and are less likely to be affected by headwinds or crosswinds.
Estates, on the other hand, are considered more practical for long-distance driving and hauling cargo. The extended rear section makes it more suitable for families or those who frequently travel with a lot of cargo.
5. Off-Road/On-Road Capabilities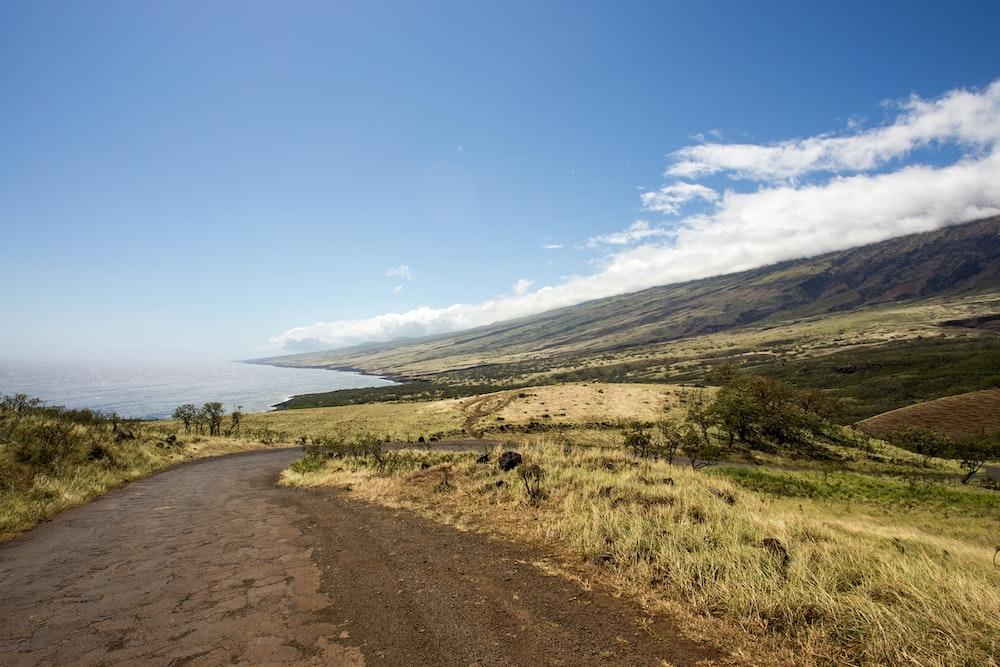 Saloons are typically designed for on-road use, with a focus on comfort, handling, and fuel efficiency. They are not built to handle rough terrain or off-road conditions, and their low ground clearance and lack of off-road-specific features make them ill-suited for off-roading.
Estates, on the other hand, are designed with more off-road capabilities in mind. While they handle more challenging terrain, they also have a higher centre of gravity, which can make them feel less stable on winding roads.
6. Fuel Mileage
Saloons typically have a more aerodynamic body style, which helps to reduce wind resistance and improve fuel economy. They also tend to be smaller and lighter, which improves fuel efficiency.
Estates, on the other hand, are designed with heavier use in mind and tend to be larger and heavier than saloons. These and other factors reduce their fuel efficiency.
7. Price
In general, estates tend to be more expensive than saloons. Saloons are more affordable to produce – they tend to be smaller and lighter than estates, which helps to keep costs of production down.
It's also worth mentioning that some luxury brands' saloons and estates, such as Mercedes-Benz, BMW, and Audi, will have higher prices regardless of the body type.
8. Front-, Rear-, or All-Wheel Drive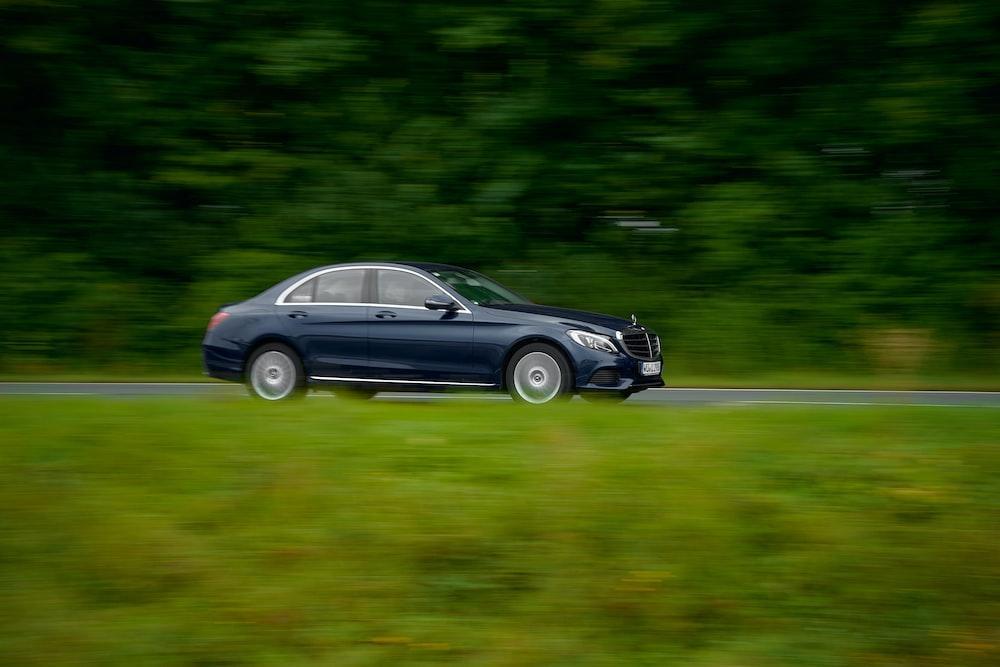 Front-wheel drive is the most common drivetrain configuration for saloons, as it provides a balance of fuel efficiency, cost-effectiveness, and handling. Rear-wheel drive is also available on some saloons, particularly luxury models and sports sedans, as it offers better handling and a more engaging driving experience.
All-wheel drive is more common on estates, as it provides better traction and stability on loose or uneven surfaces, making the vehicle more capable off-road.
Our 5 Saloon Picks
There are many great saloon cars on the market, and the best choice for you will depend on your specific needs and preferences. However, some popular and highly-rated options are:
Skoda Superb offers a comfortable ride and good fuel economy, making it a practical choice for families or those who need a lot of interior space.
Audi 8 has a luxurious and high-tech interior, advanced driver assistance systems, and powerful engine options.
BMW 3 Series is a compact luxury sports saloon known for its handling dynamics and powerful engine options, including a turbocharged 4-cylinder and a turbocharged 6-cylinder.
Mercedes S-Class is a flagship luxury saloon that is known for its opulence and advanced technology, including a large touchscreen display, Apple CarPlay, and Android Auto.
VW Passat is a midsize family saloon with a range of safety features, making it a safe option for families with children and long-distance travellers.
Our 5 Estate Picks
Here are some of the best options for estate cars:
Audi A6 Avant is a luxury midsize estate car and a variant of the Audi A6. It's considered elegant, high-performing, and well-rounded for both luxury and practicality.
MG 5 is the latest addition to MG's global line-up of vehicles with spacious and well-equipped interiors and plenty of room for passengers and especially luggage.
Volvo V60 is a luxury midsize wagon designed to appeal to drivers who want a vehicle that can handle both the demands of everyday driving and weekend road trips.
Skoda Octavia Estate is based on the Octavia sedan and adds an extra level of versatility to the car by providing more cargo space.
Citroen C5 X is a great choice for those looking for a spacious and comfortable estate with a unique design and advanced technology.
Summary
When choosing between a saloon or an estate car, it's important to consider your specific needs and preferences. If you prioritize style and performance, a saloon car may be the best option for you. If you need a car that can accommodate more passengers and cargo, an estate car would be a better choice.
It's also important to consider the availability of car financing services, as it can be a great way to make your purchase more affordable. Check out Carplus finance tool and get affordable deals for any car.
Your monthly payment
£327.74
| | |
| --- | --- |
| Total charge of credit | £3,731.35 |
| Total amount payable | £15,731.35 |
Apply now for your personalised, no-obligation quote