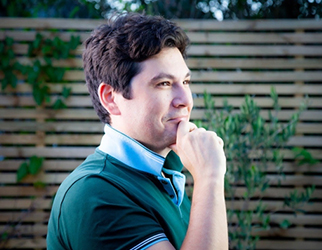 Roman Danaev
In 2021, the police reported 48,400 vehicles as being stolen in the UK. And considering a third of these cars are never recovered, buyers want to cover their bases and avoid ringers listed as genuine cars. If you're selling a car without a V5, it can deter potential buyers because it's one of the signs of a stolen vehicle. But! It's perfectly legal and not as hard as you may think.
Let's see what your options are if you're no longer in possession of your log book.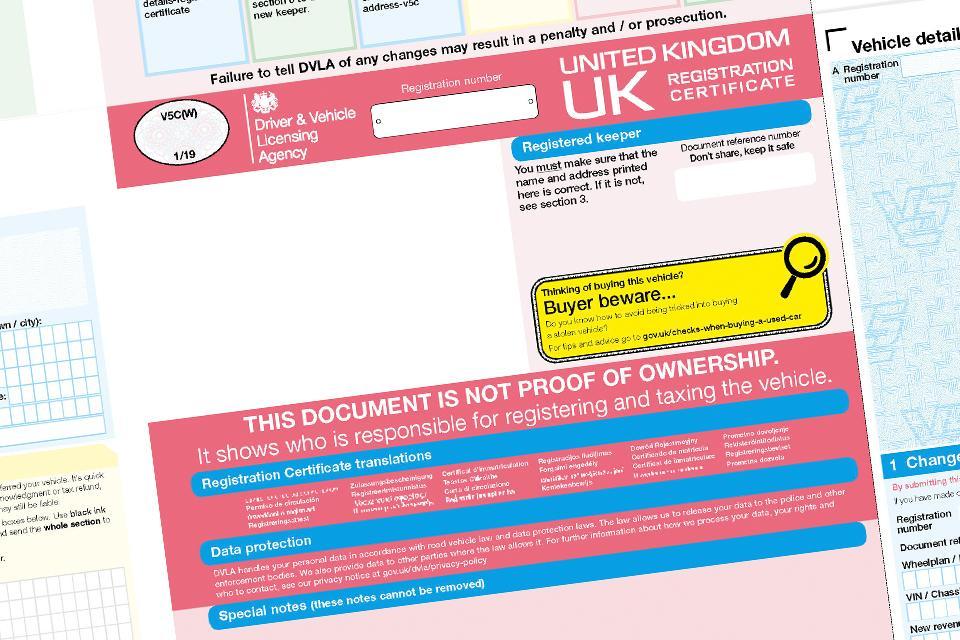 What is a log book?
A log book (logbook) - officially, V5C or V5 - is a vehicle registration document that has the details of the registered keeper and the information about the car:
Name and address of the registered keeper
Chassis number
Colour and body shape of the car
Fuel
Engine, and a lot more
A V5 is printed on two sheets of paper red and blue), joined and folded in half. It is required and issued by the DVLA (Driver and Vehicle Licensing Agency), which allows the agency to keep updated records of all vehicles and whoever drives them.
Can I sell a car without a V5C log book?
The short answer is yes, you can sell a car without a V5C. You do not have an obligation to show your log book to potential buyers. Having all your paper-based documents with you saves a lot of headaches, but the good thing is that all documentation is digitalised. You can always go to the government website and start the transfer process there.
Practically nothing changes in the process, except you need to provide proof of ownership in some way. Also, it's better to create a bill of sale, and the owner will show that as proof for applying for a new V5.
What to do if a V5 is lost
If your log book got lost, damaged or destroyed, you can continue using your car as normal. You don't need a paper copy to drive it.
If you intend to sell the car, you can either sell it without a V5 or order a replacement log book from the DVLA. Let's talk about the latter option in the next section.
Can I replace a V5?
The simplest and quickest way to replace your paper V5C is through DVLA's online service. Bear in mind that only registered keepers can reapply. You will need to provide your name and postcode, the registration number of the vehicle, and the VIN/chassis number.
You can also apply by phone:
DVLA Vehicle Enquiries
0300 790 6802
Monday to Friday: 8 a.m. to 8 p.m.
Saturdays: 8 a.m. to 4 p.m.
The replacement will cost £25 (payable by bank cards or cheques), and the paper copy should arrive in 5 working days.
What if i've bought a car without a log book
Although not advisable, buying a car without a V5 will be fine as long as you take precautionary measures. Before finalising the sale, check the information about the vehicle and its registered keeper by filling out and posting the form V888. More instructions about requesting information from the DVLA are available here.
If all details that the seller gave to you match the ones provided by the DVLA, purchase the car, and order a new log book right away. You'll need the V62 form, which you can also download from the website.
Is selling a car without a V5C allowed?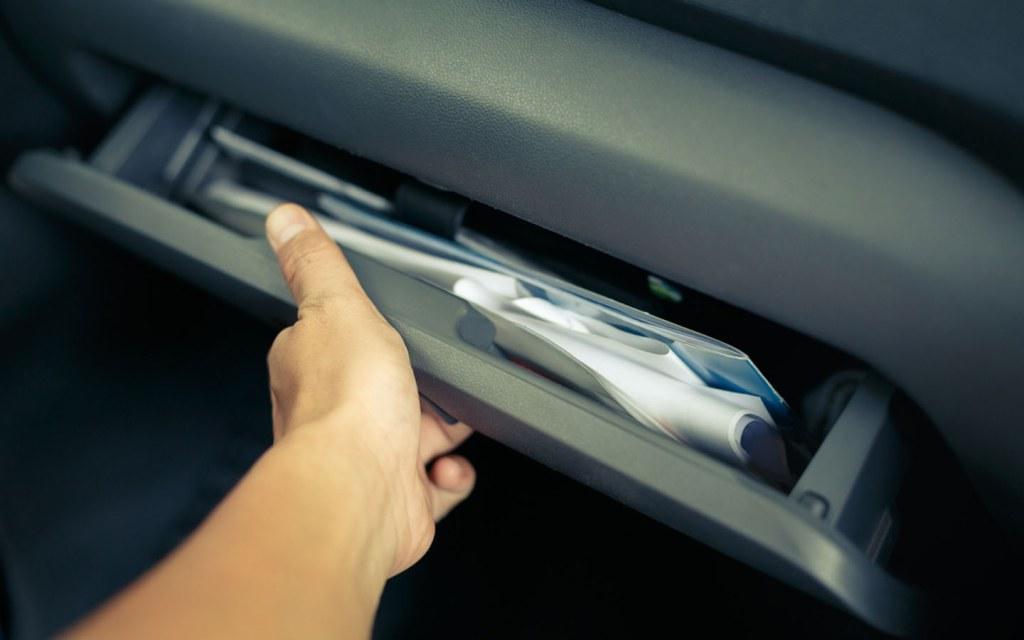 Yes, you can legally sell your car without a V5C document. It doesn't affect the validity of the sale or have any negative consequences for you as a seller. The DVLA's official stance is that you should try to avoid these situations. But if you're pressed for time, the lack of a vehicle log book is fine.
You need to warn the new buyer that they can't pay taxes for the vehicle or change information in the registry until they order a replacement V5C.
Should I buy a car without a V5C log book?
Without sugarcoating it, it's not recommended because there are many risks. The car could have been:
Stolen
Written off
Financed and not paid off
Owned by another person
Practically in all of these cases, the new owner would have to pay twice - once to a fraudulent so-called "seller" and then again to the real owner who's entitled to sell. In the case of car finance, the new owner would have to cover the outstanding debt.
Can I get in trouble for selling a car without a log book?
No, you most likely won't. The only significant concern is that you'll have a harder time finding a buyer. But if you do and they agree to this arrangement, you have a green light.
In case you or the new owner don't change the details about the registered keeper, you will stay responsible for paying vehicle tax. Failing to pay taxes can get you in trouble.
What to do with the log book after selling the car
After you brief the DVLA about the change of registered keepers and receive a confirmation, you don't need the document. Because the old V5 is in your name, it has no use for the new owner. They will receive their new paper log book by post in their own name.
The DVLA recommends destroying "expired" log books to avoid mixing them up with valid log books.
How to sell a car without a v5c log book
Selling a car without a log book look roughly like this:
List the vehicle for sale, clearly state that you don't have a log book.
If the sale is private, still inform the prospective buyer.
Inform the DVLA in writing about the sale.
Ensure the new owner fills in a form V62 and becomes the registered keeper.
Check with the DVLA that you're no longer legally responsible for the car.
Quick note: you can easily order a log book replacement (earlier, we described how). This will simplify the selling process to a significant extent.
Do I need a v5c to scrap a car?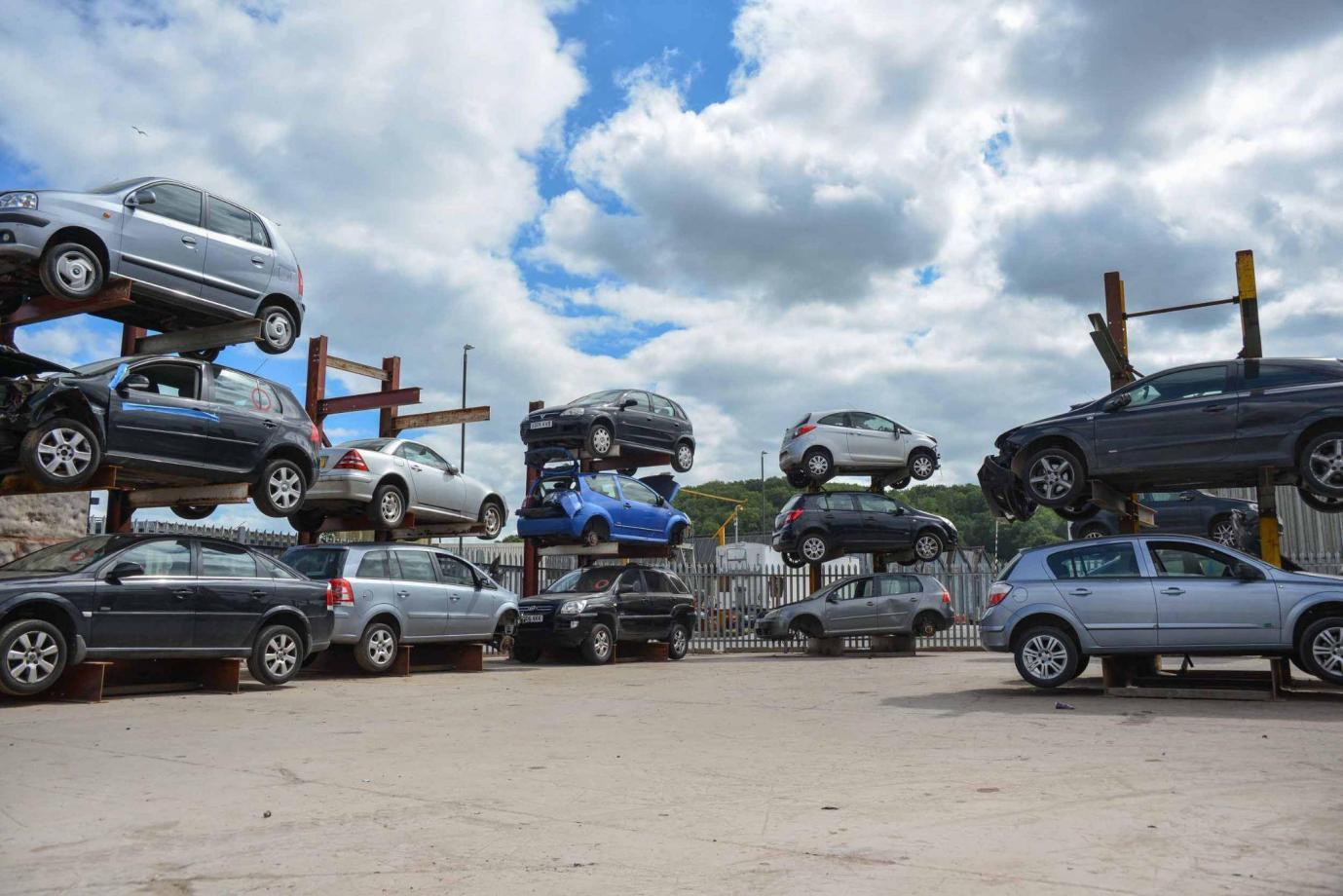 From the legal perspective, you're fine without a log book. You can inform the DVLA that the car has been taken to an ATF (Authorised Treatment Facility) through their online portal.
Generally, scrap metal dealers prefer to have the documentation whenever someone is selling a car to them to be dismantled. This helps them avoid many problems - such as when criminals try to scrap cars they don't own. The best thing you can do is to have updated documents whenever you want to sell or scrap your car.
Your monthly payment
£327.74
| | |
| --- | --- |
| Total charge of credit | £3,731.35 |
| Total amount payable | £15,731.35 |
Apply now for your personalised, no-obligation quote