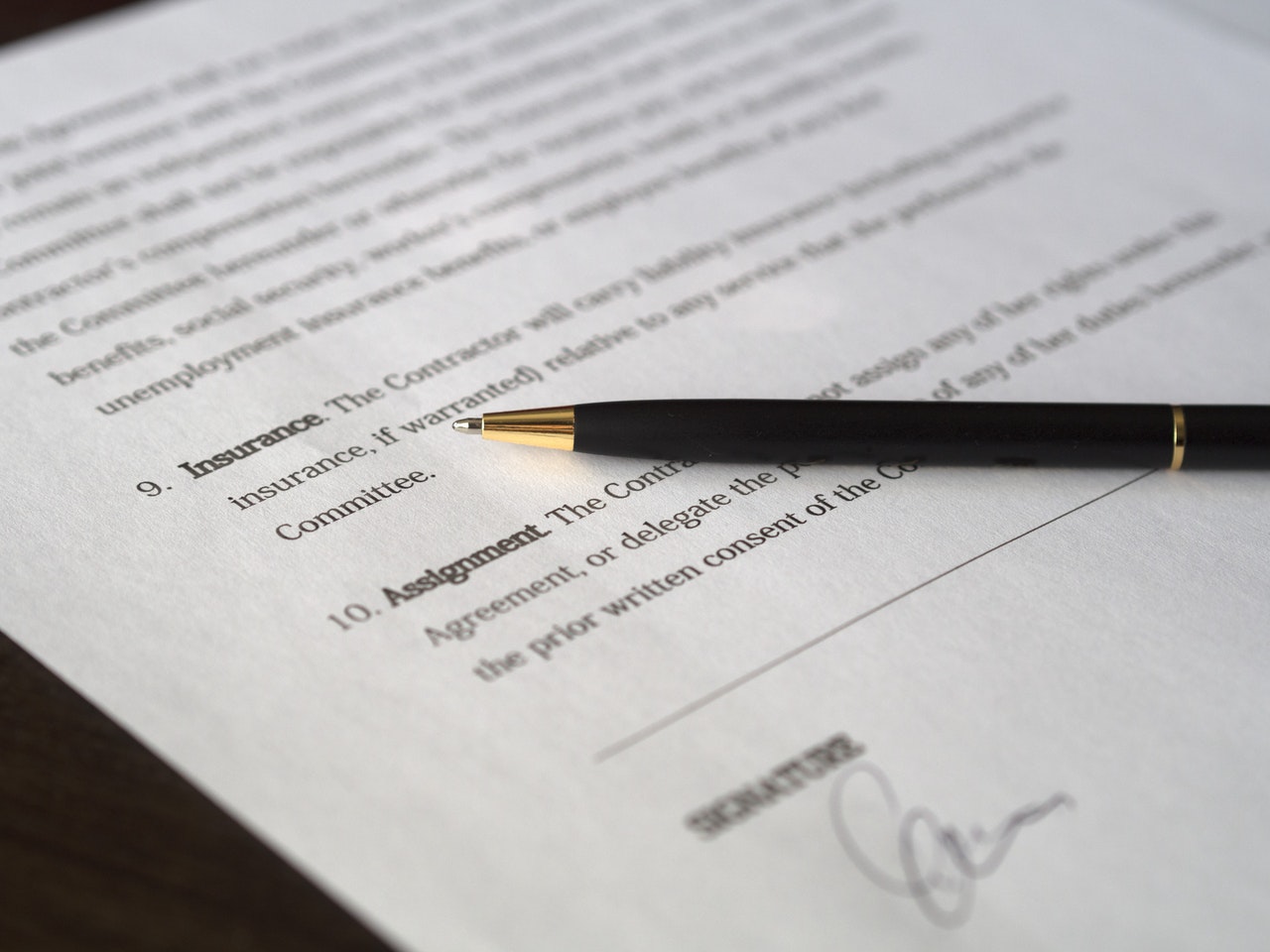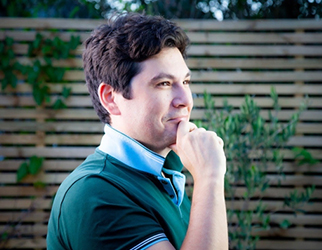 Roman Danaev
When you sign up to a car finance agreement it is important to be fully aware of the contract details. Circumstances can change quickly and what works for you today may not be the case tomorrow.
Anyone who has signed up to a HP or PCP agreement should be aware that under UK law you may have the right to cancel before the agreed termination – otherwise known as voluntary termination.
Below we can discuss what your options are and how to cancel your car finance agreement.
How to end a PCP agreement
As long as you have paid at least 50% of the total amount (including and interest) of your PCP agreement you have the option to end the agreement early.
It should be noted that the total amount also includes the large balloon payment due at the end of the contract. Because this is included, by the time you reach the halfway point of your monthly repayment schedule it is unlikely that you will have paid 50% of the total amount.
If you still want to cancel once you have repaid 50% you must also ensure the car is returned in good condition without any excess damages beyond standard wear and tear. Agreed mileage limits must be adhered to as additional charges could be applied for this too.
How to end a HP agreement
Similar to a PCP agreement, once you have repaid 50% of the total finance amount you have the option to cancel the agreement.
The main difference is there is no balloon payment required for a HP agreement, which means by the time you reach the halfway point of your agreement you are likely to have repaid 50% of the total amount.
As with a PCP agreement, you will also have to return the car without any excess damages and within the agreed mileage limits to avoid incurring additional charges.
What to do if you haven't repaid 50% of your agreement
Even if you have not repaid 50% of your car finance agreement you still have the opportunity to end it before the agreed date.
This will involve paying off the difference between the current amount you have paid and the halfway point (which will include the balloon payment for PCP contracts).
For example, if the total amount is £35,000 and you have currently repaid £12,500, you will need to pay the additional £5,000 to reach the 50% point before cancelling.
You should also bear in mind that if you cancel the contract after paying more than 50% you will not receive a refund on the difference.
Does cancelling car finance affect my credit rating?
Cancelling your PCP and HP car finance agreement will create an entry on your credit file, although it should not have an adverse effect on your overall score.
Anyone struggling to keep up with their car finance repayments should always contact the finance lender as soon as possible to discuss their options.
This is a better alternative to missing payments and failing into arrears which will have a negative effect on your credit rating in the short and long-term. It will not only impact your chances of getting car finance in the future, but also any other type of credit.
While it can be challenging to discuss financial difficulties with a car finance lender, doing so will help you to find a solution that is less likely to affect your overall credit rating.
What are your car finance cancellation rights?
As we mentioned at the start, before signing a car finance agreement you should be aware of all the details involved to ensure you are happy with the terms and conditions.
You can also refer to Section 99 of the Consumer Credit Act 1974 which explains how you can cancel a regulated HP or PCP agreement for new and used cars.
If you have experienced a change in your financial circumstances this could prove to be helpful. It may be because you have lost your job or something else has occurred which will make it difficult to continue repaying your car finance loan.
Help during lockdown
During the lockdown period you should have been able to claim a three-month payment holiday from your car finance lender. If not, get in touch with them as soon as possible to find out more.
This effectively offers you a break from making agreed payments – the total amount owed will remain the same, it just means you pay it back at a later date.
If you are struggling to make payments get in touch with your lender right away. The onus is on the lender to be flexible and to find a workable solution that allows you retain the vehicle while also repaying the loan.
Your monthly payment
£327.74
| | |
| --- | --- |
| Total charge of credit | £3,731.35 |
| Total amount payable | £15,731.35 |
Apply now for your personalised, no-obligation quote