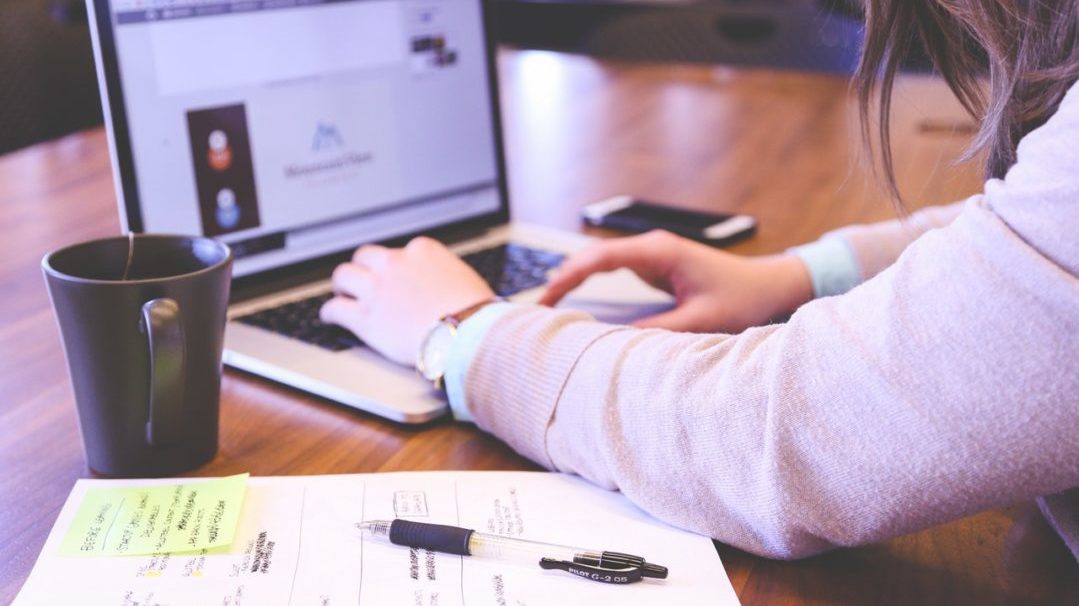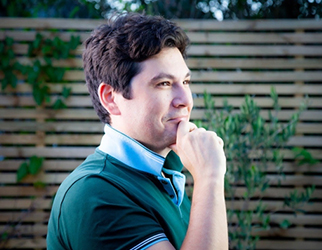 Roman Danaev
If you're aware that you have a poor credit history (also known as a poor credit score), then don't despair. Very large numbers of people are in the same position.
The effects of a poor credit score
Broadly speaking, if you have a poor credit score, then the immediate effects are likely to be:
you might find it more difficult to secure loans such as poor credit car finance and will perhaps need more assistance to do so.
you may need to accept the reality that borrowing will cost you more in terms of the interest rates payable.
The logic here is simply that potential lenders may see you as a higher risk for something such as a car loan, than people with a stronger credit score who might be eligible for products such as good credit car finance.
Improving your credit score
If you have a poor credit score, the good news is that there are some things you can do to improve things. However, there are two key messages to begin with:
improving your credit score is almost always a process that needs to be conducted over time — typically months or even some years. Patience and perseverance may be required As a result, beware of companies advertising instant credit score repair activities.
making lots of car finance applications to multiple potential lenders in the hope you'll find one who responds positively, will very possibly further damage your credit score as this smacks of financial desperation.
Here are a few very real things you should consider doing though — and they might help you improve your credit standing:
get your current credit history score from any one of the main agencies. You have a legal right to view this for a very modest (currently £2-£3). This is an essential starting point.
check your records for any what are called "indicative" errors. That usually includes things such as mistakes in your name or address, date of birth and so on. Sometimes that can cause incorrect associations between you and a third party;
make sure you're on the local electoral register. The credit agencies use that as one factor to confirm you are who you say you are.
look for links between your records and those of another party. Remember if you're sharing a loan with a spouse, family member or business partner, that if their credit history deteriorates it might affect yours too.
look for fraudulent activities associated with your details (e.g. identity theft type credit card applications) or plain errors whereby something that has nothing to do with you has accidentally been posted on your file. If you discover any such cases, report them to the credit agency immediately.
if possible, try to keep to a single address for a period of time. Credit scoring agencies become uneasy where multiple addresses over a short period of time are involved.
make a special effort to pay your bills on time — notably credit card and other loan repayments.
Above all, don't presume that your poor score is attributable to errors or misunderstandings. Such things are moderately unusual though worth checking. In practice, only by changing your behaviours will you drive an improvement in that credit score. Don't forget — whatever your credit score, we at Carplus might be able to help you to secure that poor credit score car loan.
Your monthly payment
£327.74
| | |
| --- | --- |
| Total charge of credit | £3,731.35 |
| Total amount payable | £15,731.35 |
Apply now for your personalised, no-obligation quote