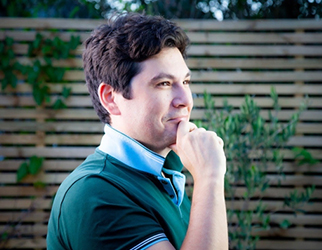 Roman Danaev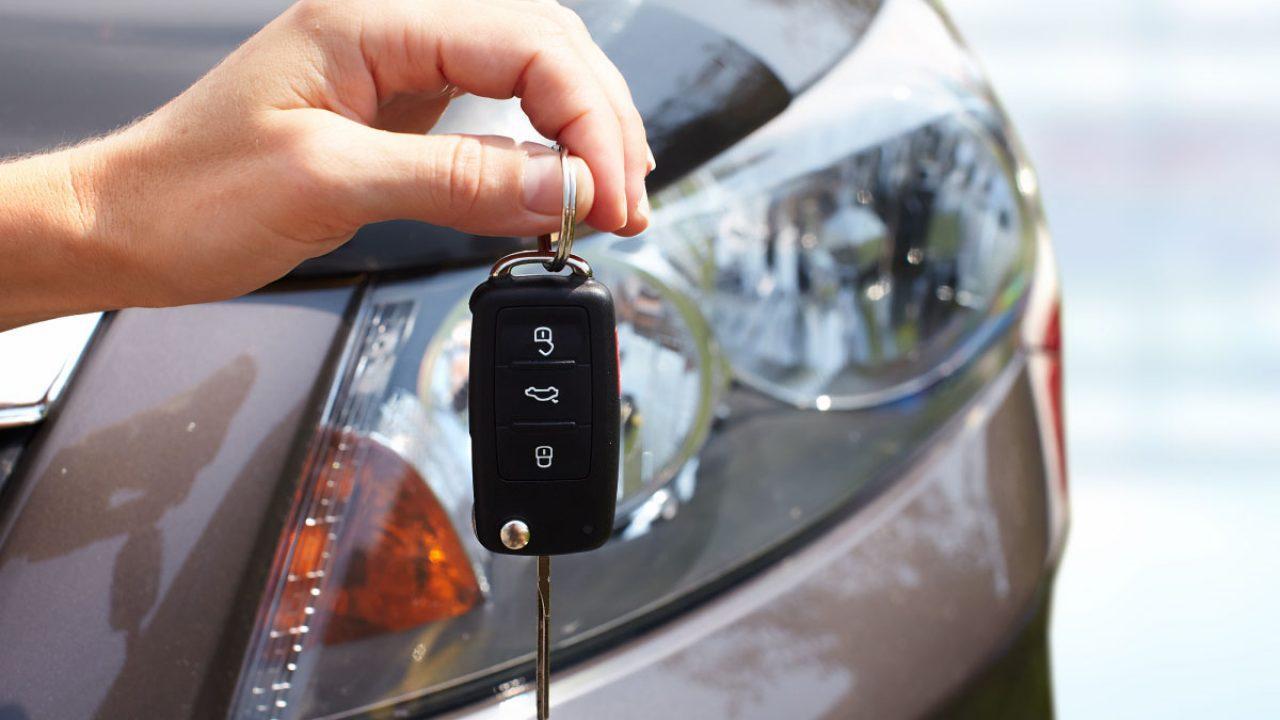 One car can be sold for different amounts - the same model, mileage, and condition, but sold at different times. In this article, we'll share all the secrets of car dealerships and tell you when to buy a used car.
Before we go on, let's talk about dealerships that offer used cars. Choosing a reputable dealership is as important as choosing a good car. So, at Carplus, we only work with those you can trust - no hidden costs, upselling, or unfair terms. Contact us if you need help choosing the right car or getting approved for car finance.
Now, let's get on with the topic!
The best time of year to buy a used car
For most of us, the year starts in January. For the auto industry, the years start in October. This is when brand-new or redesigned models are released. Dealer showrooms are full of cars, so they are more relaxed about the prices for the old ones, and there are good deals offered on outgoing models.
October, November, and December are the best months to shop for used cars with incentives and discounts.
May is another great month for used cars. This is just before the start of the busy season. So, cars that have been sitting for a while will be fair game.
You may also be interested to read - Best Used Cars Under £15,000
What month is best to buy a second-hand car?
If we had to pick just one month to buy a car, it would be December. It has so many big discounts and end-of-year sales that it's worth putting off the purchase even if you find the car you need months ahead. The same car may not be available by the end of the year, but most dealerships will have plenty of old models to get off the lots, often at discounted prices.
12 tips on the best time to buy a used car
Don't rush to buy a used car in May, October, November, or December. We have other "best time" tips to share with you.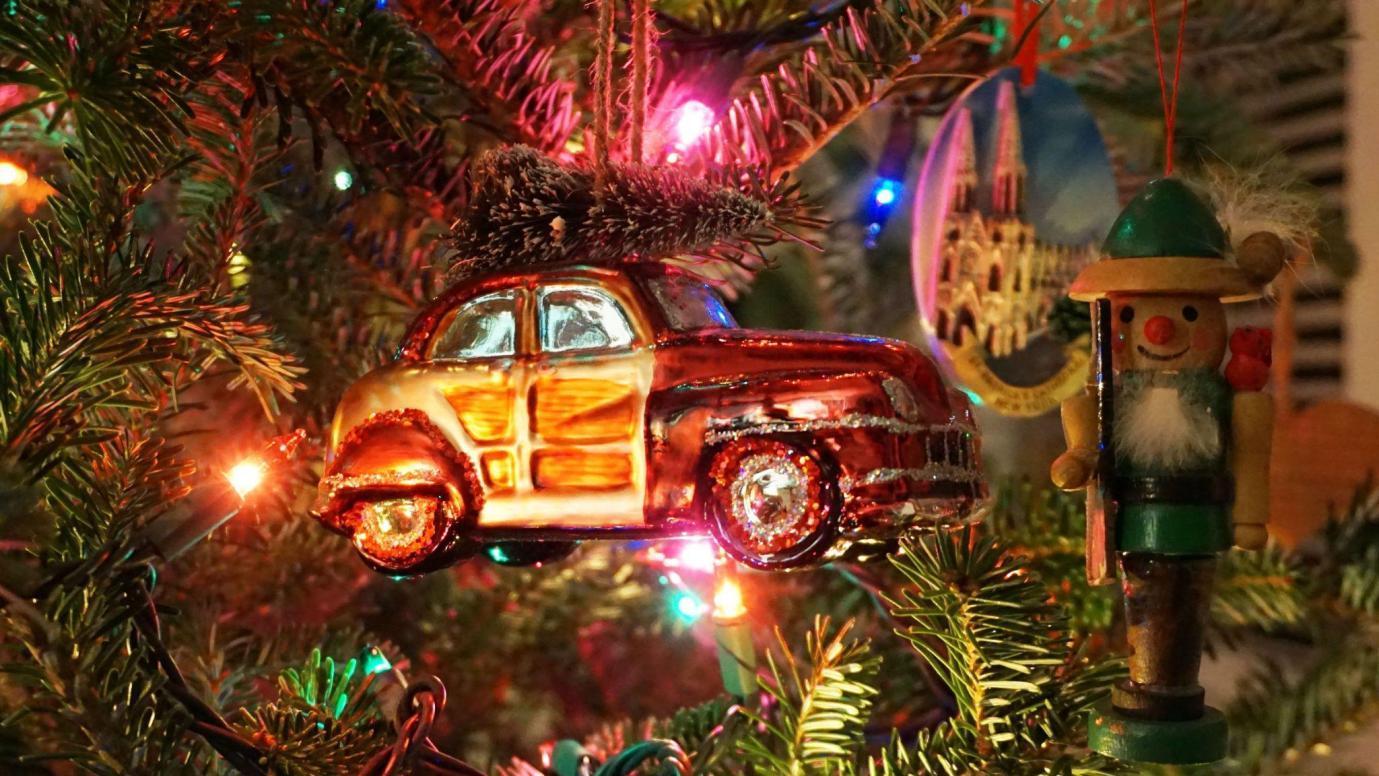 1. Wait for the new number plates to be released
New number plates come out twice a year, on 1 March and 1 September. Interestingly, these dates coincide with many people part-exchanging their old cars for new ones. Most likely, people don't want to go through tons of paperwork to change the existing plates for a new format just to buy a new car shortly after.
2. Buy in the run-up to the plate changes
Dealerships tend to do some preparations before March and September. They already expect that there will be an influx of used cars after the release of the new number plate format. So, they'll want to get rid of the stock to make room for more, even if it means lower profits.
3. Buy when the demand is low (winter or summer)
There are trends in the types of cars people buy, which change depending on the time of year. For example, people tend to buy more convertibles in the spring, and 4x4 cars are the hottest commodity before a cold winter. The best time to buy a convertible - for hundreds less – is in the winter, and the same goes for a 4x4 in the summer.
You may also be interested to read - Best Used Cars for 17 Years Olds
4. Look for bargains during end-of-quarter discounts
Shopping at the end of the month, the end of the quarter or the end of any period is a good rule of thumb. The salespeople will have a quota to meet, so they'll be more willing to reduce the price if it means you'll leave with a car.
Waiting for the end of the quarter is the middle ground between a month and a year.
5. Buy during the holidays
Similar to the end of each quarter, most major car dealers will have quotas attached to the holidays. Or they just use these events as sales dates to liquidate some of their stock. It can be Easter Monday, Spring Bank Holiday, Summer Bank Holiday, St Patrick's Day, and other nationwide or local bank holidays.
6. Shop on Mondays
Mondays are the slowest days, sales-wise. Most people are at work, so dealers tend to focus more on potential buyers coming through the door. Even if you just call or email, the representative will have more time to talk deals - the more attention you get from them, the better for you.
The dealership may also throw in something extra to finalise the car sale, such as free car washes or a free oil change.
7. Maximise the savings on Christmas & New Year
December is a good month to buy because it's a period between new plate releases. The dealerships are quieter, so they should offer heavier price cuts to keep the sales up.
And, of course, the two major holidays - Christmas & New Year - are just magnets for discounts. After-Christmas is the best time for deals throughout the year, not only in the used car sector.
8. Buy before/after a newer model is introduced
New releases of anything tend to make older models cheaper. Many have noticed this with cars, too. Prices on older products already on the car market start to decrease from the moment of the launch of a newer model.
The idea is the same as with a few previous points - dealerships will sell for less so that when someone else comes to buy a new car, they'll have room to keep it in stock. If you like a certain automaker, look up their upcoming releases to cut a deal for a leftover model.
9. Buy when the maker launches a new generation or a facelift
The release of a new generation is always exciting and is sometimes scheduled years ahead. Facelifted models are released more often, once per year. This causes old versions to be obsolete much faster than new generations, so they get cheaper earlier.
In either case, something new will be considered a more desirable purchase and used models before the restock should go for less.
10. Subscribe to newsletters
Dealer may have their own discount schedule - it may not follow the holidays, or there may be more discount days added on top of the usual special events. You can't possibly know what each dealership has planned. But they're more than willing to share these events in a newsletter. The options to subscribe should be somewhere on the website's main page.
11. Visit the dealership in sunny weather
Good lighting is the worst enemy of a used car dealer. It is the best time to identify dents, dings, scratches, rust, bubbling paint and any other flaws on the exterior and the interior. You see them, the salesperson sees them - what you get from it is a lower price. The same flaws can be practically invisible when you and the car are getting soaked by rain or snow.
12. Buy a Car on Finance
The final thing that can get a used car for a low price is a good car finance deal. You get the most affordable value - you can buy a discounted car but don't have to pay all at once. Use Carplus's online quote tool to compare different dealers and pinpoint the most desirable options. It's easy, quick, and has no impact on your credit score!
The Bottom Line
Second-hand car buyers can score a nice deal if they know when to shop. See whether any of the events described in the article are coping up or pick one that is slightly further into the future to save up.
Remember that you're more likely to see price reductions when the demand for the car type is low - when the dealerships are full of trade-in models, when a big release is coming up, or when there are fewer buyers around. You can also find better deals and know where to look if you understand what the good mileage on a used car is ; this way, you can always avoid the bad options.
Your monthly payment
£327.74
| | |
| --- | --- |
| Total charge of credit | £3,731.35 |
| Total amount payable | £15,731.35 |
Apply now for your personalised, no-obligation quote