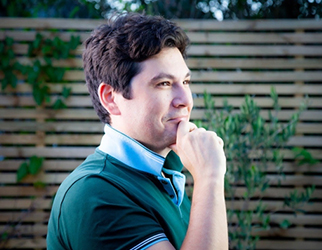 Roman Danaev
The first payment under the terms of a PCP car finance transaction is a deposit. Usually, it is 10% of the total value of the car. However, a large deposit will help reduce your monthly and balloon payment as it will mean that you borrow less money. Below we will talk about the PCP deposit amount under a PCP transaction: how much it should be, what happens to it after the contract is closed, whether it can be returned, and more. So, buckle up, and we'll get started!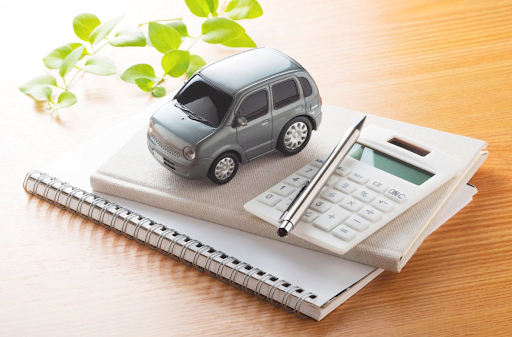 Do you have to pay a deposit with PCP?
Yes, you must pay a deposit when you take out a PCP contract. But, if you have an excellent credit history and can prove it, you may be able to opt-out of the deposit. However, we recommend that you do not skip this PCP financing stage, as this is a guarantee for you that the broker or dealer will fulfil its obligations.
What happens to the deposit on PCP?
At the end of the PCP car finance agreement, you may opt to refinance if the vehicle is worth more than the GMFV optional final payment, using this difference towards the deposit on another PCP deal.
Do you get your deposit back with a PCP deal?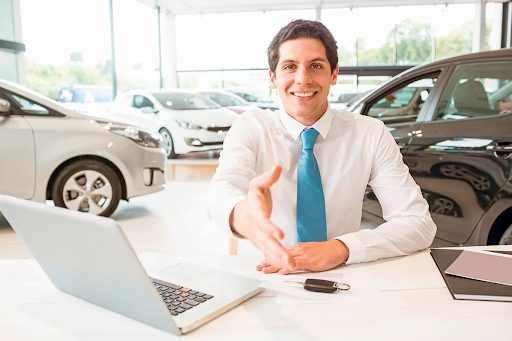 Not necessarily, but you can get some money back at the end of the contract. It is worth noting that if by the end of your PCP contract, the market value of your car has not changed and you return it to the dealer or finance provider in perfect condition (without excess mileage, damage, etc.), you can get your deposit back. But you understand that this is highly unlikely, right? So, therefore, you shouldn't bank on getting back the deposit.
How much will the deposit be for PCP?
So, the deposit under a PCP contract varies from deal to deal. You can consult the dealer and determine the deposit amount individually. However, there is a certain standard that must be met. Your deposit cannot be less than 10% of the car's final appraisal. So, for example, if you want a £35,000 BMW, your deposit must be at least £3,500. At the same time, no one will stop you from depositing more, for example, £5,000 - this way, you can reduce your monthly payments.
What is the maximum deposit on PCP?
Oddly enough, the maximum deposit is limited. Most often, brokers are forced to comply with the conditions of dealers. For example, Honda has set a maximum deposit threshold for its cars of 35%, while with Volkswagen, it is 30%. It is done so that, in the end, companies and brokers can get the maximum benefit from the finance deal. However, the final decision is yours, and we advise you to deposit as much as possible. This way, you save some cash on monthly payments.
Is it worth putting down a big deposit on PCP?
No, it isn't! A big deposit can turn out to be a bad idea at the end of the contract. Paying as much as possible might shrink your monthly payment. Still, it could cause trouble in the future - especially if you spend your whole monthly budget without putting anything aside for the finance deal. With large monthly payments, you'll have nothing left to cover the optional final payment you must pay if you want to keep the car with PCP.
So, you'll need to look for a new finance deal at this stage and find the money for another deposit. If your income has stayed the same, you might have to trade down to get a smaller or less desirable vehicle for the same price per month as your previous car - albeit with no deposit.
How do I choose the right deposit for PCP finance?
The question of the size of a PCP deposit is exceptionally individual. We have prepared some essential tips for you:
Look at how much you've saved up. If it is at least 10% of the total value of the car you want - continue with this deposit amount;
Make sure you can keep up with the monthly payments;
Evaluate your monthly budget to detect the deposit you can afford.
The critical thing with PCP finance is not to spend all your cash on a deposit and all your income on monthly payments. It will lead to negative equity and the fact that you will find yourself in the tricky position of not being able to afford a similar vehicle next time.
Can I get a PCP deal with no deposit?
Yes, you can. PCP car finance with no deposit is a very real prospect. However, you should understand that such an offer is available only to customers with an impeccable credit history and financial reputation. Naturally, you must document all this. Nevertheless, you take out a loan, and a financial broker must be sure that you will be able to repay it before they take on some of the financial risks.
Can I pay a PCP deposit with a credit card?
Yes, you can. The idea of using a credit card to pay for a car in whole or part has pros and cons. Of course, it's beneficial if you have access to a 0% amount of interest on a car credit card or can earn points or air miles. However, not every dealership allows you to pay with credit cards. Besides, they may charge a processing of up to 3%.
Are you looking to buy a low-cost or used vehicle with a 0% APR deal? Then use your credit card to complete the purchase. Make sure you can afford to pay off your car in a reasonable amount of time before doing this. Avoid paying typical APR rates, which may be greater than those offered by a reputable car loan provider.
Making a PCP deposit by trading in your old car
If you're still paying off a car but want to change it, you can always choose to part-exchange it. Part-exchanging a car on finance might be a good idea in the following cases:
You want to purchase a new vehicle quickly;
There is no need to settle your finance deal and next deposit separately;
You can get more money from a part exchange than from selling your car through another method.
The process is relatively simple. However, it's worth noting that it may not be a suitable solution to ensure full ownership in the future. It very much depends on your desire regarding the end of the deal and your income.
Conclusion
PCP deals are popular with UK motorists and have covered the bulk of consumer finance in the UK in recent years. Major manufacturers such as Ford, Nissan, BMW, and Volkswagen offer equity and stable financial support. However, PCP is only the best solution for drivers when it's combined with the right choice of deposit and other conditions. We recommend sticking to the standard deposit amount - 10% of the cost of the car. So, you can save your budget and possibly receive compensation at the end of the term under the deal.