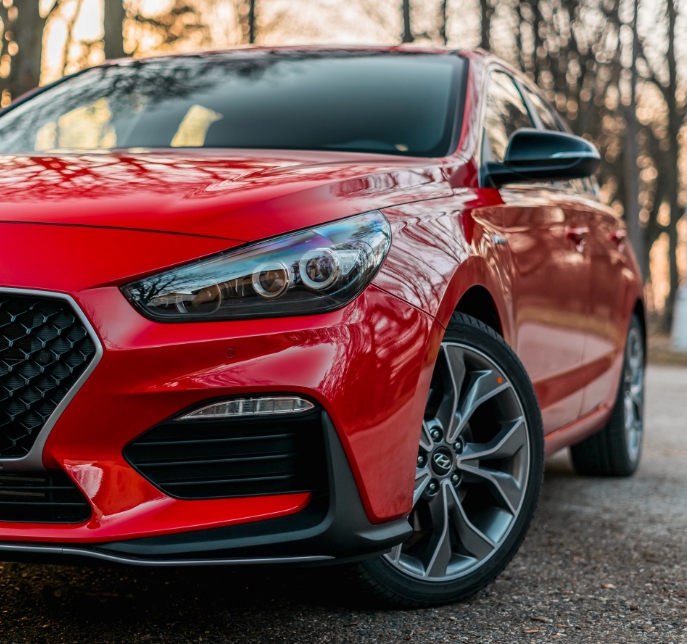 Do you want to buy yourself a new car, but are a bit strapped for cash?
Part exchange (P/X) is one of those tried and tested ways of trading in your old car as part payment for the purchase of a new or used replacement. Little wonder it's one of the most popular ways of releasing the value of your present vehicle to buy a new one.
Here is a a quick run through about just what's involved.
What is part exchanging?
The principle is very simple, straight forward and probably the easiest and quickest way of selling the car you want to replace.
A car dealer takes your old car and deducts the price he is prepared to offer for it from the price of the new car to be sold to you.
The dealer needs to make a profit on the deal, so the price you receive in part exchange is not going to be the same that he sells it for on his own forecourt, or to another dealer or at a car auction. Nor may the amount be as much as you may receive if you sold your car privately.
Part exchanging is also possible if you are buying your current car on a personal contract plan (PCP). Whether or not the car is worth more than the Guaranteed Future Value (GFV) when you come to the end of the PCP agreement, the sum may still be put towards your purchase of a new car in part exchange.
How to maximise the value of your old car
It's in the dealer's interest to offer you less than the car is worth if he is taking it in part exchange — and you might be prepared to accept the offer simply because part exchange gives you the fastest and most convenient way of off-loading it.
But the same things work for a motor dealer as they do for anyone else interested in buying your car:
have the service history ready to show;
present the log book and current MOT certificate;
show the dealer invoices for any recent work done;
decide what — if any — damage might be repaired to increase the value of the vehicle; and
give it a good clean.
Part exchange and car finance
You might decide to get the best of both worlds — a fair value part exchange which may be used as a partial or full deposit for a car loan. By increasing your own contribution to the purchase of your new car in this way, you raise the likelihood of getting accepted for a car loan, reduce the cost of the monthly repayments and might even be offered a lower rate of interest.
Use our handy car loan calculator to see what the monthly repayments and amount of interest might be, then get in touch with us hereCarplus.co.uk to discuss the part exchange value of your car and how much of that you want to put forward as a deposit.
How does a part exchange work & what are its benefits?
Provided the car you want to replace has some residual value, it may be offset against the price of the vehicle you want to buy
Effectively the dealer is buying your old car from you and, instead of giving you the cash, accepts it in part exchange for the vehicle you want to buy
The money is most commonly used to pay towards the deposit on a new car
If the amount you receive in part exchange is greater than the minimum deposit required by the car finance company, it goes on to reduce the total amount you need to borrow and your repayments
Many people find the whole business of putting up a car for private sale to be an unwelcome and uncomfortable chore — not to mention the expense in advertising the sale and the inconvenience of arranging visiting times for potential buyers
Of course, the dealer takes into account his own costs — and needs to make a profit — on the sale of any car accepted in part exchange, but it is still a negotiating point between you and the dealer eager to make the sale of the car you want to buy