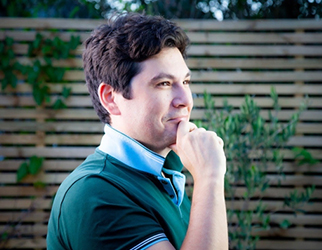 Roman Danaev
PCP deals have been gaining popularity lately. It's worth noting that this applies to leasing and PCP if you don't buy the car immediately at the end of the deal. However, even though financial brokers try to interest you with the most beneficial terms, the mileage limit is the first thing you should consider. The right choice will keep you from overspending. The material below will cover all aspects: how to determine your mileage correctly, whether it can be changed, what fines you can pursue, and so on.
How does PCP mileage work?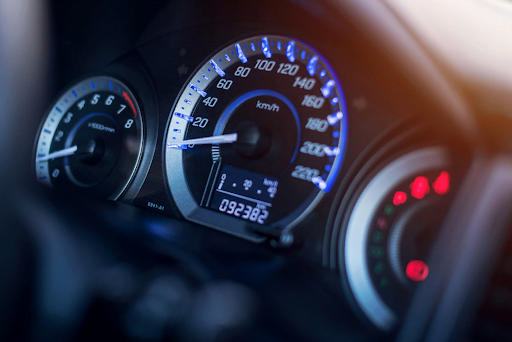 When entering a PCP agreement, you must select an annual mileage limit. It is the threshold exceeding which you will have to pay each additional mile separately. However, remember that you will be overpaying for your monthly payments if you do not drive as many miles as specified in your agreement. In other words, you will pay for a service you do not use. Here are some tips for choosing your annual mileage:
If the selected car is more than three years old, evaluate the current MOT and the previous one. It will tell you how many miles you have covered in a year;
Start with fixed rides if your car is too new for the MOT. If your commute is 40 miles a day, three times a week, that alone will add up to about 6,500 miles a year;
Think about how often you make non-work trips. For example, you go out of town once a week.
So, if you can correctly calculate precisely how many miles you drive your car per year, you can set the PCP mileage limits correctly.
How many miles can you do on PCP?
Mileage limits for PCP finance typically start at around 4,900 miles per year and go up to approximately 29,900. Of course, the world will not collapse if you exceed the mileage limit, but you will have to pay extra. But if you had calculated everything correctly, this can be avoided.
What happens if you go over your mileage on PCP?
It's elementary - the extra mile under the PCP deal will result in additional expenses for you. It is worth noting that every dealer sets an individual rate. However, these are extra costs.
Do I have to pay for excess mileage on PCP?
Sure, you do! You will be charged for every extra mile you drive until the end of the PCP deal. On average, this is £10 per mile. Let's look at a particular example.
Kia Kiara

Payment of 45,000 miles on a 30,000 miles contract:

£418 - monthly payment (35 monthly payments);
30,000 miles - mileage allowance
£19,618 - Total amount paid to finance the car;
£1,500 over mileage;
£23,818 is the total amount paid to finance an over-mileage car.

Payment of 45,000 miles on a 45,000 miles contract:

£451 is the monthly payment (35 monthly payments);
45,000 miles - mileage allowance;
£20,799 - the total amount paid to finance the car;
£3,019 - savings on the overpaying mileage.
Can I change the mileage on PCP?
Yes, you can! However, you will have to go through several regulated steps. Also, consider the dealer and the individual conditions of the PCP deal.
Can I reduce mileage on PCP?
No, you cannot. Reducing the established limit is not financially beneficial for the broker or dealer. Therefore, you will not be able to do this even if you justify your decision.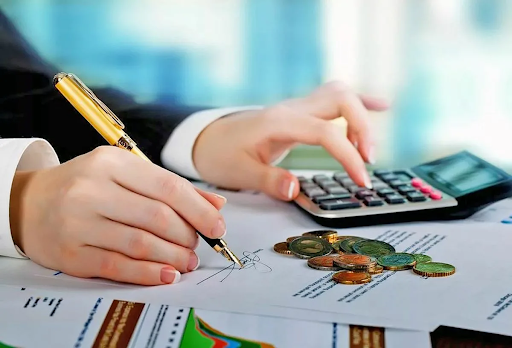 Can I increase my mileage on PCP?
Yes, you can. If you realise in advance that you will exceed the agreed mileage limit, contact your financial broker or dealer about six months before the end of the contract to renegotiate the terms. If you make such a request at the end of the agreement, you will be denied an increase in the mileage limit.
Conclusion
So, you should carefully consider the mileage limit if you plan to enter a PCP trade. Remember that in case of unauthorised adjustment to the mileage limit or if it is short, you will overpay. However, you can make an informed decision if you weigh your movements. Add miles in advance instead of getting one big bill for extra miles. It will increase your monthly payments but save you money overall.
Your monthly payment
£327.74
| | |
| --- | --- |
| Total charge of credit | £3,731.35 |
| Total amount payable | £15,731.35 |
Apply now for your personalised, no-obligation quote