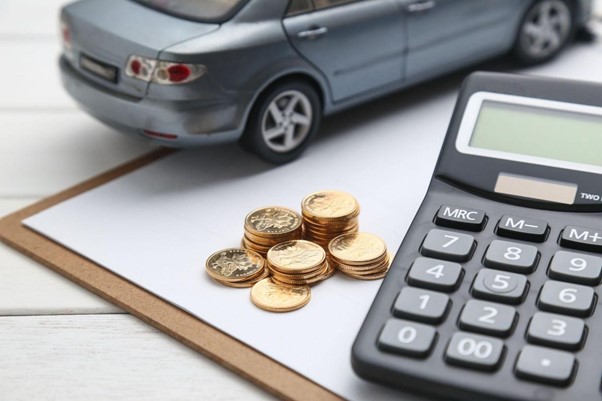 If you're in search of a vehicle, the chances are that you'll find the perfect match for your preferences in a private car sale. But are there car financing options for such purchases?
While some lenders process applications for private car finance, this type of loan comes with certain conditions. For instance, a vehicle in a private sale is not covered by the Consumer Credit Act 2015 , meaning the buyer is unprotected if the car is faulty.
Read this guide to learn the points you should be aware of before opting for a private car sale.
Where to look for finance for a private sale
It is possible to get car finance for a private sale through specialized lenders. Yet, be prepared to undergo a more complex application approval procedure due to the additional security measures and information required to buy such a vehicle. This is because a private seller doesn't provide the same assurance as a dealership.
Three ways to finance a vehicle from a private seller
There are multiple ways of getting finance for a private sale, namely:
Car finance. The typical method for buying a car on finance is signing a hire purchase agreement. With HP finance for a vehicle, you'll have to pay monthly instalments to the lender, with the borrowed sum being secured against the car.
Personal loan. You can also buy a vehicle with the help of an upfront loan. However, it won't feature as much flexibility as car finance. For example, it may not offer the option of returning the vehicle at the end of the repayment term.
Savings. Perhaps you already have the money required for buying a vehicle in your bank account. If so, you can avoid the process of searching for a car finance deal.
Buying a car privately vs. through a dealership
If you decide to buy a car from a private seller instead of a dealership, the payment and settlement conditions will differ alongside other crucial points.
Thus, apart from identifying the financing sources, it's essential to be aware of the main factors likely to come with a loan for a car from a private sale:
Additional details to secure the application
Your lender will likely request additional information to support your loan application and secure the finance agreement. This is usually regarding the details on the vehicle that only the private seller can supply, such as the car's history and proof of no outstanding debts.
Thus, it's critical that before the car buyer starts to apply for car finance to complete a purchase in a private sale, they ensure that the seller is willing to provide all the necessary information. If the person who is trying to sell the car privately refuses to provide the requested details, it's a valid reason to doubt the legitimacy of the offer.
Finance company check before sale
Note that the company processing your private car loan application will perform a thorough check of the vehicle to ensure that deal will be conducted lawfully.
Before applying for car finance for a vehicle from a private sale, assess your income carefully. This way, you'll understand how much money you can dedicate to the monthly repayments of your car loan. For your convenience, we've created a free car finance calculator that will help you make an accurate estimate in advance.
Lower level of car finance agreement protection
It's not possible to have the same security coverage when choosing a private car purchase over buying a vehicle from a dealer company. Thus, it's always best to ask a professional consultant for advice before signing the financed car agreement.
Get advice on private car finance from our consultants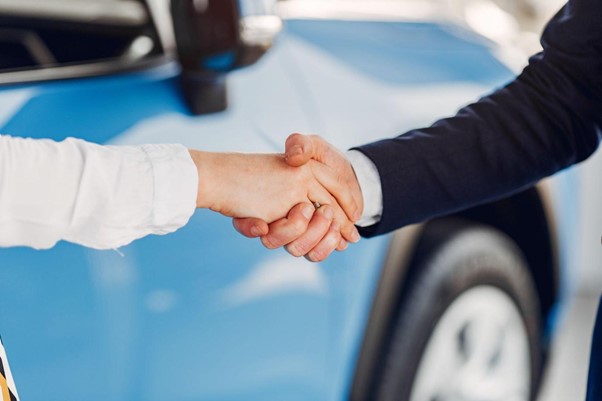 Nowadays, various lenders offer car finance with varying settlement figures, monthly payment amounts, and interest rates. At Carplus, we understand how important it is to land the best deal on car finance for a private sale. That's why our financial consultants are always happy to help you find the most beneficial offer suiting your budget, credit score, and preferred vehicle.
With our top-notch service praised by numerous clients, you can rest assured that your car loan application is in good hands.