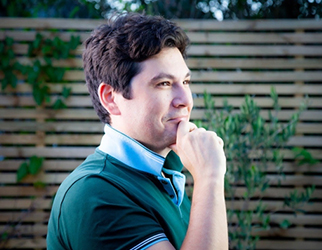 Roman Danaev
Each year, you're legally required to check if your car is in a roadworthy condition. But there may be some confusion about the actual date when your MOT expires - this is what we'll clarify today.
Your first MOT is due on the car's third year anniversary of registration. If it's older, your MOT due date is the anniversary of the last MOT.
You may have other questions about this topic, so let's dig in!
How long is my MOT valid for?
An MOT is valid for 12 months. Leap/non-leap years play no role here. If your current certificate was issued, let's say, on 1 April 2022, it will be valid until 1 April 2023.
Is MOT due every year?
Yes, MOT is due every year (if your car got an MOT extension, keep in mind that it was a one-off event during the lockdown). That means you will have to get your car inspected at the MOT test centre annually. Although, it doesn't have to happen on the same date each year.
Is an MOT valid on the expiry date?
Yes, an MOT certificate is valid up to midnight on the expiry date. But if you drive your car exactly on the day your MOT expires, it'd be wise to be driving to the testing centre.
How do I check when my MOT is due?
You can easily check when your MOT is due on the government's website. All you'll need to enter your vehicle registration details. On the same portal, you can view other car-related information, such as the due date for your road tax.
How up to date is the MOT expiry date Information?
Not quite. It takes up to five days before the government database gets updated. If the information about your MOT is not updated within this period, you should contact the DVSA.
How do I check if my car has an MOT?
You can see the current MOT status of your car online, which only requires you to enter your registration number.
Can you do a car MOT before it's due?
Yes, there is a little leeway prior to the MOT renewal date. Depending on how early you pass the test, you may or may not be able to keep the same renewal date.
How early can I get an MOT?
If you don't want your renewal date to change, the earliest you can get a test is up to one calendar month (minus a day) prior to the MOT certificate expiry date. For example, if your current MOT expires on 1 April 2023, you can come in from 2 March 2023 onwards and still keep 1 April 2023 as the expiry date.
If you get it earlier, the MOT due date will be moved to one year from the date of the test. The same will happen if you check the car after the current certificate expires.
Can I report a vehicle with no MOT to the DVLA?
The DVLA will not be able to take any action directly. If you want to report a car without a valid MOT, you can contact your local police. Make a note of the car's number plate, make, model, colour, and location.
Can I park my car on the road if it doesn't have an MOT?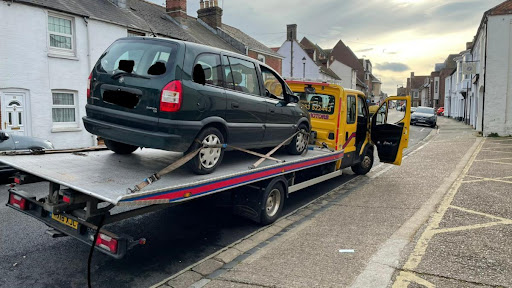 No, you're not allowed to park a car without an MOT on public roads. You may be fined, or the car may be seized.
Do I need an MOT if my car is kept on private lands?
If you want to keep your car on private lands, i.e., a territory not owned by a government like your private driveway or garage, you need to register it as off-road. If you get a SORN (statutory off road notice), you will no longer need an MOT for this car.
Do I need an MOT?
If your car is three years old or over (counted from the vehicle's registration date), you need a valid MOT at all times. If you're not sure about the age of your car or the last time it was tested, make the inquiry through the links provided in the "How Do I Check When My MOT Is Due?" section.
Is my car exempt from MOT?
Exempt types of vehicles include:
Cars built in the last three years
Off-road vehicles
Electricity-powered goods vehicles powered (registered before 1 March 2015)
Tractors
Some historic vehicles
Check the full list here.
What happens if I drive without an MOT?
If you're stopped by the police and your MOT is due, you can get fined £1,000. You can only drive a roadworthy car without an MOT to a pre-booked appointment at the test centre.
If you drive a car with dangerous faults, you can get fined up to £2,500, receive 3 penalty points, and be banned from driving in the UK.
How do I prepare my car for an MOT test?
A lot of pre-MOT checks are very basic:
Check for any signs of damage, corrosion or wear.
Check for any leaks.
Listen for knocks when turning.
Test the brakes.
Visually inspect the tyres, lights, windows, mirrors, etc.
Clean your car before the MOT date.
Let's conclude
Hopefully, this article answers all your questions about the MOT due date check - from the period of validity to parking and exemptions.
And if you want to learn more about cars, different car-related terms, and different car financing, Carplus has got you covered. Here, you can learn how car finance works and get the best deals from top providers. Check it out and apply today!