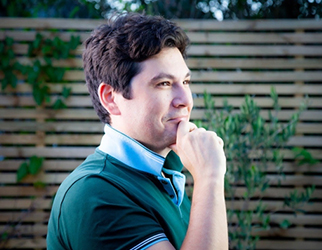 Roman Danaev
A standard MOT test is usually a simple in-and-out job, so you don't have to clear out your entire day just to fit the inspection in. On average, it takes between 45 and 60 minutes. But there can be different factors that either shorten or extend the check, so it's worth going into a little bit more detail.
Here is what any car owner should know for their next MOT test!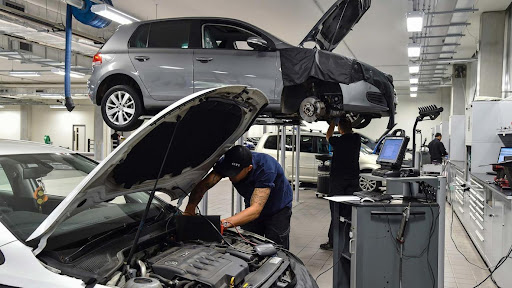 How long does it take to MOT a car in the UK? Is it done in a day?
Most UK garages need around 45 to 60 minutes per MOT test. Usually, this means you can take your car to the centre and collect it by the end of the day. You can, of course, stay there. But there is no guarantee that the checks will be finished an hour after the vehicle gets to the garage.
In case the test reveals defaults that make your car unroadworthy, you should have a backup plan - another means of transport - until the repairs and the retest are done.
Will my MOT take longer if I fail?
MOT checks take the same amount of time regardless of the outcome.
But it's not the inspection that will take longer - it's the repairs. If your vehicle fails an MOT with dangerous defects, you won't be able to drive it until all the problems listed on your VT3O are addressed. If you fail with a major defect and you still have a valid MOT (which you can check here), you may be allowed to drive it. However, there may be issues with your insurance coverage and road tax.
Will I have to pass MOT again if I fail?
Yes, if you want to continue driving your car legally in the UK. You can book the retest right away, assuming the repairs will be done by the scheduled date.
Most MOT retest timings differ. If your retest takes place within 60 days from the original test, you will qualify for a partial retest. This means only the items that your car failed on during the full test will be examined. And even then, the duration will depend on how many issues were detected and if they were minor issues.
How long does an MOT plus a service take?
The length of a service can depend on many factors, including the age of the car, the type of service, mileage, and the severity of current problems and those identified during a previous MOT test.
An interim car service takes 1-1.5 hours (+ 40-60 minutes for MOT). An interim service will typically involve:
Vehicle safety inspection
Engine check and servicing
Checking levels of the fluids and topping up
Tyre diagnostics
Lubrication of moving parts, among other types of maintenance
A full car service takes 3-4 hours (+ a 40-60-minute long MOT) and typically involves:
Testing of electrical components
Fuel filter and air cleaner replacement
Extensive brake inspection
Road test
Battery test
And finally, a major service is the most comprehensive service package available, which takes a long time.
Is it possible to finish an MOT faster?
MOT checks and test results are the same for everyone. There are no specific procedures that can ensure it takes less time than it's supposed to.
What is in your control is the condition and safety of your vehicle. If an MOT inspection doesn't reveal any issues, you won't have to leave your car in the garage any longer than the test itself.
A pre-booked MOT can also be useful if you want to plan your schedule more efficiently.
What happens during an MOT?
The three major categories checked on an MOT are:
Exterior: bodywork, mirrors, towbars, lights, wheels, tyres, doors, etc.
Interior: steering wheel, seats, seat belts, driver's controls, warning lights, driver's view, etc.
Under the vehicle: electronics, suspension, exhaust system, fuel system, steering, etc.
To increase your chances of passing on the first try, have your mechanic inspect and fix all these components prior to testing.
Let's wrap this up
Regular MOT testing shouldn't take more than an hour. But if you're planning to get a thorough inspection, the process could take anywhere from 2 to 4 hours. Conveniently for you, you'll still be done with all your checks within a day - even when taking into account an MOT test coupled with a full service.
One last thing to mention - before your current MOT certificate expires, you have the option to switch to a new car in a fairly affordable way. The answer is car finance! At Carplus, you can compare the best deals and get them approved online without any hassle. So, by the time of your next annual check, you might already be driving a better car!